So Long Football, Here Comes Baseball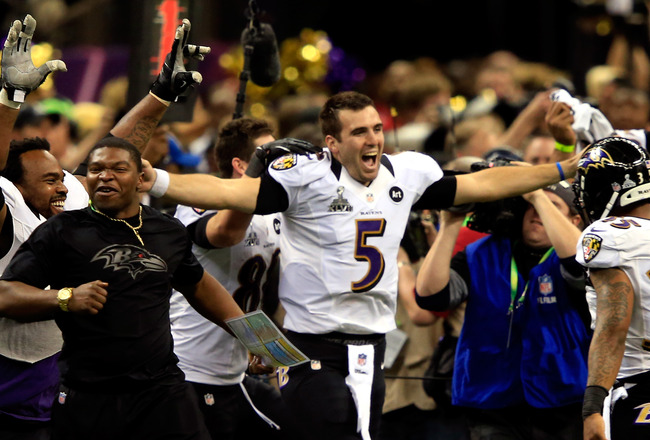 Congratulations to the Baltimore Ravens for winning Super Bowl 47 in New Orleans. Now that the big game is over, the baseball season is upon us.
Pitchers and catchers report in only eight days...
Ah, I'll be heading down to Florida next month. There's nothing like watching baseball live in a laif back environment, having the ability to walk on the beach afterwards, looking at the expensive boats on the water along with the boat cranes in Sarasota.
Exciting times are ahead. With the Ravens winning the Super Bowl, perhaps the Orioles can have yet another playoff run in 2013, and perhaps bring another championship to Charm City.